加拿大邮寄 - 燕窝 / Swallow Birds Nest (Order to Canada)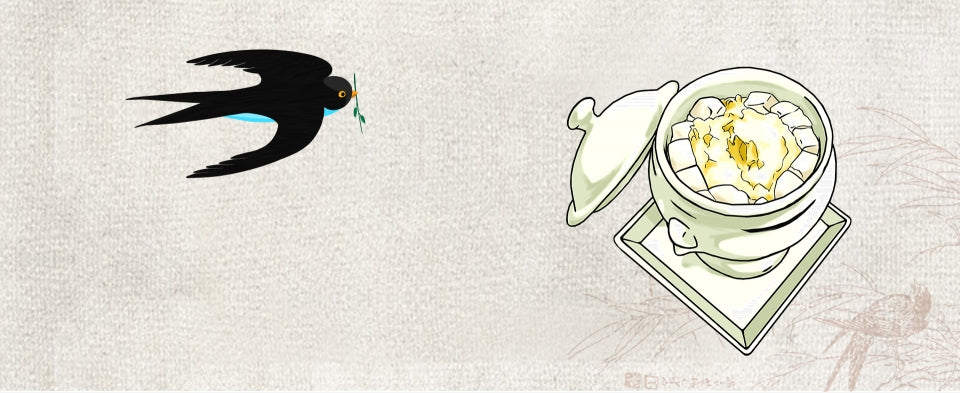 Edible Birds Nest is one of the most widely recognized for its EDIBLE BIRDS NEST in the market. It's a popular tonic used in the Traditional Chinese Medicine (TCM).    This Tonic can be taken by both men & women and proven to improve ones overall health. Bird's Nest has high glycoprotein content and neutral energetic properties which will be able to help boost a weak immune system. 
We have a wide selection of Swallow Birds Nest to accommodate the dietary needs for you and your household.  Different variety of swallow birds nest would offer a different taste and texture.  The texture are influenced by where the birds nest are sourced and the local environment where the Swallows feed on.  Offerings consist of: Swallow Birds Nest Cups, Triangles, Strands and Powdered form

HAVE QUESTIONS & NEED SUPPORT? :   If you have any questions or concerns, please contact us with the CHAT FEATURE on the screen.   We value your questions and hope to do our best to assist you on your purchase.

加拿大邮寄 - 燕窝 / Swallow Birds Nest (Order to Canada)